Seafood
Seafood Section provides daily fresh fish, with a special cook that done for customers directly in the way they choose «Muhamar or Shillani».
The section is characterized by Al Safi fish and Muhamar. It also provides salmon and lobster.
Currently this section is available at Riffa and Hoora, and very soon the other branches will be opened.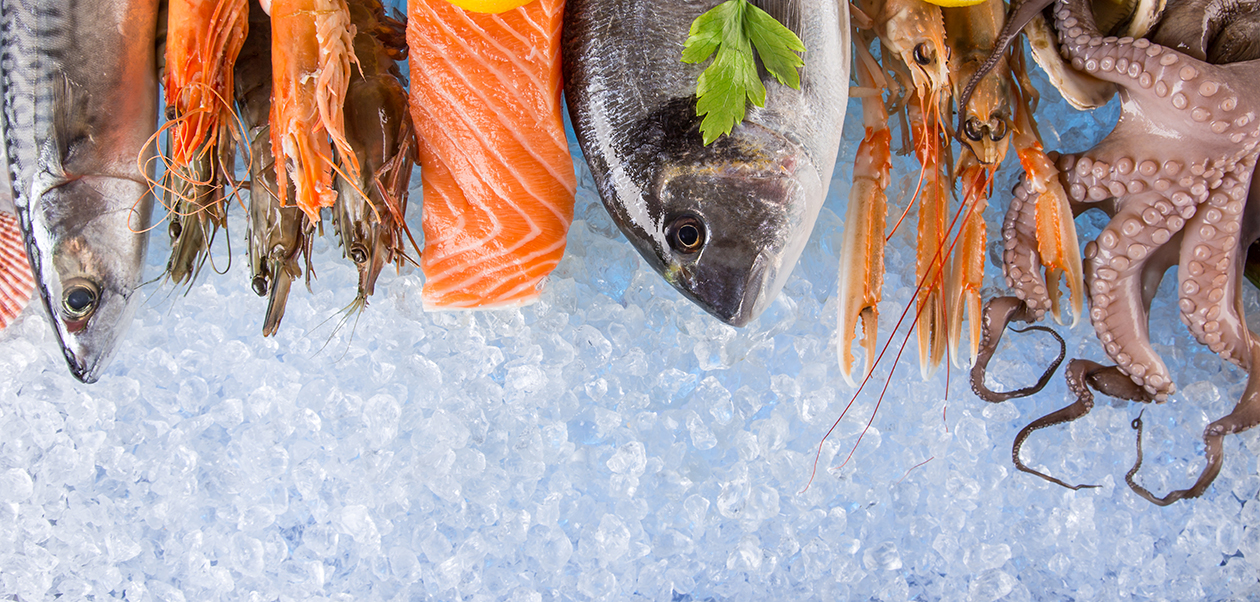 For more details:
6639 0101